About Us
Get My Graphic is owned and operated by eLearning Brothers, LLC. eLearning Brothers acquired Get My Graphic in 2015. eLearning Brothers is run by, you guessed it, two brothers! Though they bicker about who is smarter or better looking, they work well together to develop awesome stuff. (Just so you know, Shawn is smarter and better looking.)
Founded in 2009, eLearning Brothers (eLB) is a global provider of eLearning templates, custom eLearning design, and training for eLearning professionals. Based in the Salt Lake City area (American Fork), Utah, USA, with 50+ employees.
Get My Graphic was a labor of love for Mike Parkinson, who started as a professional graphic designer over twenty years ago and became a partner in the premier design firm, 24 Hour Company, over fifteen years ago.
Get My Graphic started in 2006 as BizGraphics On Demand. Over time, realizing that customers used graphics for more than business purposes (such as for training, education, lectures, and student projects). For this reason the name was changed to Get My Graphic to better reflect client goals: to make it easy and affordable to get clear, communicative, professional graphics.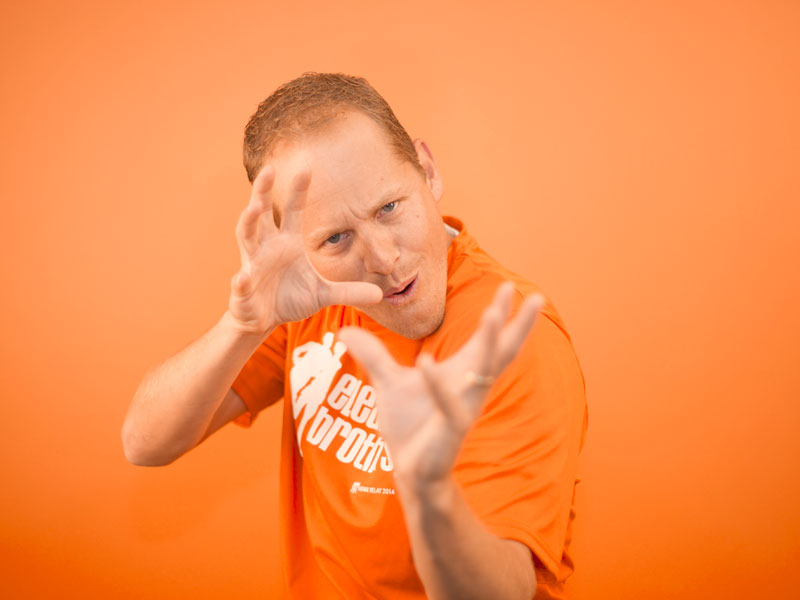 Andrew Scivally
Co-Founder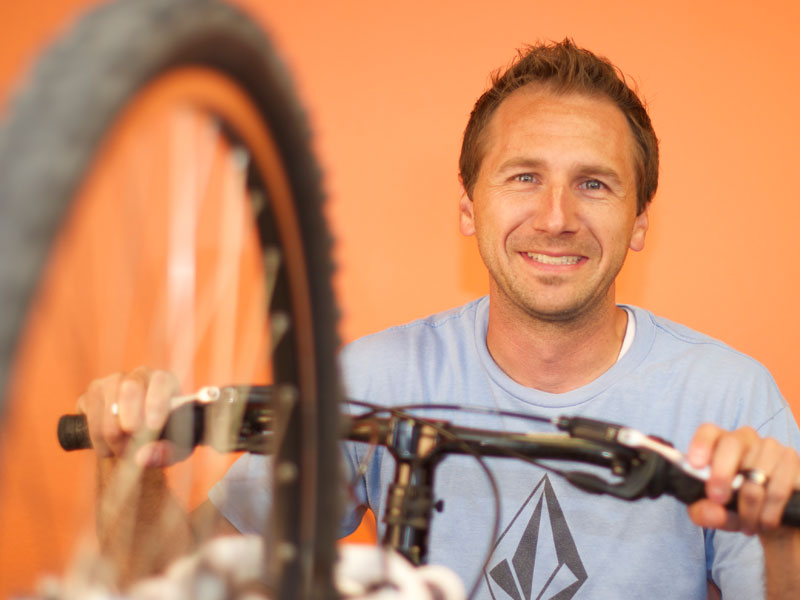 Shawn Scivally
Co-Founder