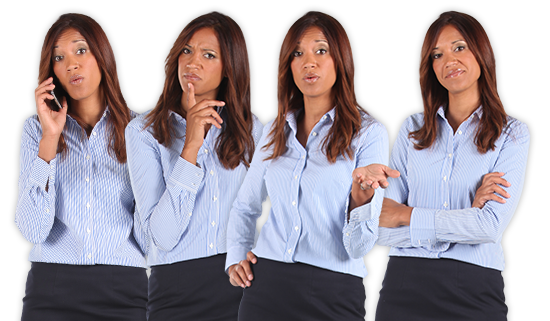 Access over 100,000 images of stock image people with multiple poses and emotions. Pre-cutout with transparent backgrounds. Just drag and drop into your project and you're ready to go!
What's Included:
1,000′s of cutout people images with multiple emotions and poses. Choose a unique character to personalize your course.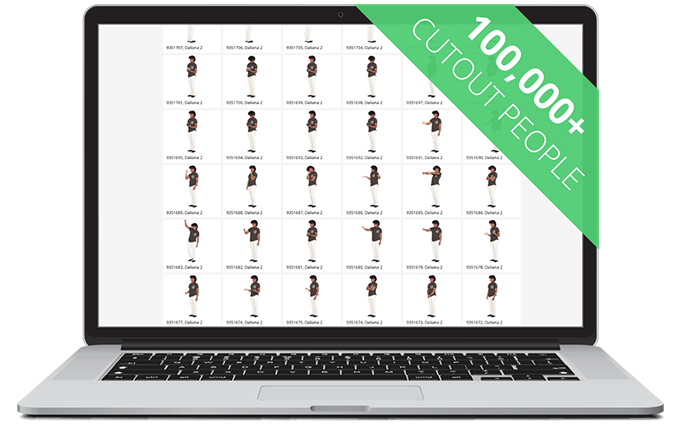 Save time searching for characters in multiple poses
Find dozens of images of the same character quickly in one place. No need to waste time on stock image sites trying to find the perfect character and hoping that there are multiple poses available.
Give your project personality
Character images add personality to a project. Use cutout people images as narrators, scenario participants, presenters, and more.
Don't waste time clipping out photos
No need to hassle with a photo editing program and remove the characters' backgrounds. Our photos are already clipped out so that you can drop them right into your project and start building awesomeness.
Step-by-Step Video Tutorials
Cutout People Image Library Tour
Learn how the Cutout People Image Library can help you create awesomeness.
Start Downloading Today
Select a package and start using cutout people today!