PowerPoint Design Templates, Tips, and Graphics
Read through our blog to find the best PowerPoint presentation graphics, design tips, templates, and graphics. In the age of presentation template bliss, you have no excuses for building a boring presentation ever again. We have useful topics to read through ranging from instructional design to PowerPoint template customization for our awesome collection of presentation graphics.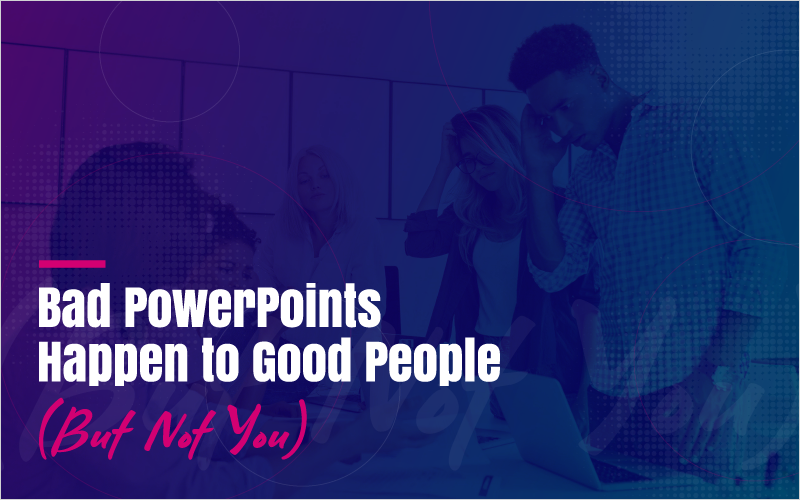 We've all been there. Attended a conference session full of great info and tips, but the visuals, oh the visuals. It's annoying at a minimum, and soul-sucking at its worst. And imagine being the person giving that presentation! Luckily, that will never happen to you....