PowerPoint Design Templates, Tips, and Graphics
Read through our blog to find the best PowerPoint presentation graphics, design tips, templates, and graphics. In the age of presentation template bliss, you have no excuses for building a boring presentation ever again. We have useful topics to read through ranging from instructional design to PowerPoint template customization for our awesome collection of presentation graphics.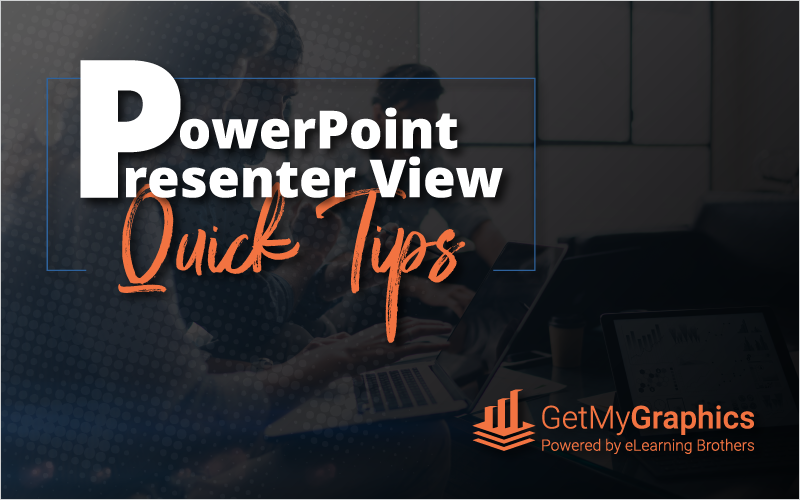 Are you giving an important presentation soon? You need to try using Presenter View in Microsoft PowerPoint! Presenter View lets you view your presentation with your speaker notes on one computer (your laptop, for example), while the audience views the notes-free...