PowerPoint Design Templates, Tips, and Graphics
Read through our blog to find the best PowerPoint presentation graphics, design tips, templates, and graphics. In the age of presentation template bliss, you have no excuses for building a boring presentation ever again. We have useful topics to read through ranging from instructional design to PowerPoint template customization for our awesome collection of presentation graphics.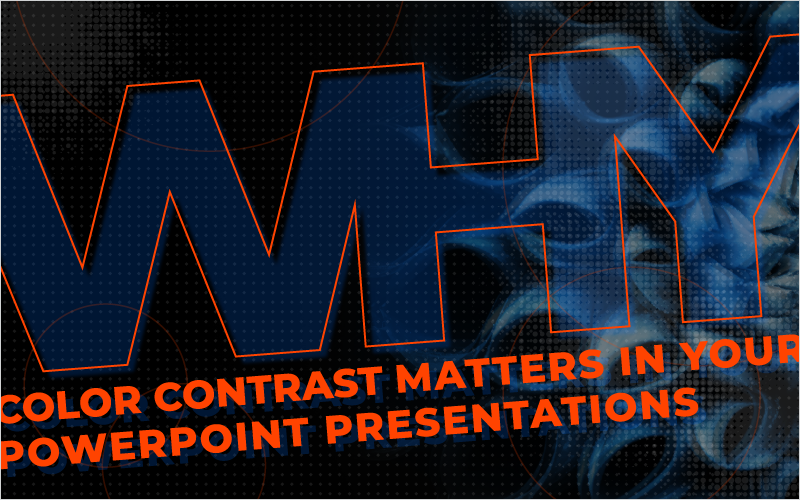 Have you ever been sitting in the back of a conference room and unable to read a presentation because the text color was too light or the text was blending into the background? Frustrating, right? An important part of creating a good presentation is ensuring that your...