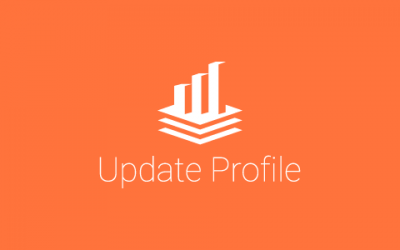 Learn how to update your account profile information.
PowerPoint Graphics Questions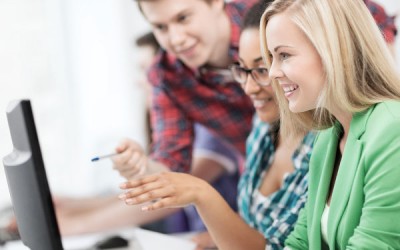 On a Mac: Save as a JPG, PNG, GIF, or TIF (we recommend saving at higher resolutions, which is found in the Tools drop down menu in the Save As dialogue window) for inclusion in other software. These graphic types can be brought into older...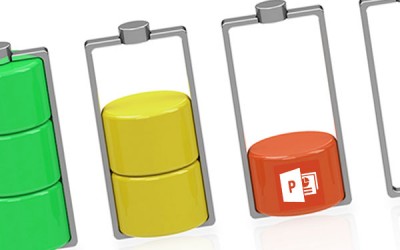 We are not responsible for user proficiency with the software. Do not be intimidated by PowerPoint or other software. Play and click around and you will learn the best ways to edit graphics. Below are some helpful tips and tricks for editing...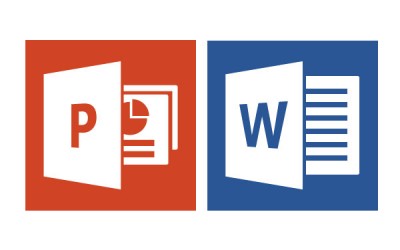 Follow these instructions to embed a graphic into your Word document. These steps guarantee that your graphic's fonts are the correct size and give you the option of making your graphic editable in Word. Determine the width of your graphics...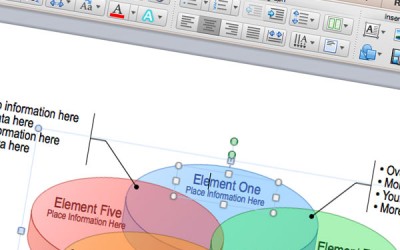 All graphics are PowerPoint native. To edit the graphics, open the file in Microsoft PowerPoint 2007 (or newer for Windows and Mac OS). (Ungroup graphic elements, if needed, for greater control over each element.) You have several options...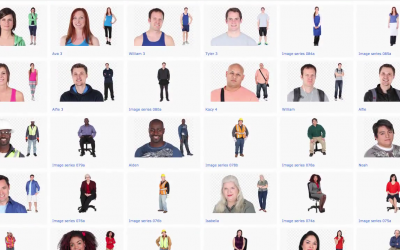 One way to boost interactivity and engagement in online courses and presentations is to integrate characters and avatars. Not only does it help motivate learners and create a more immersive experience, but it also allows them to feel more...