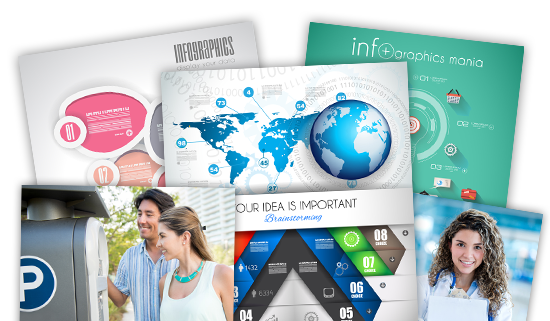 Stock Images for Presentations
Are you trying to find stock images for presentations? Our quality selection of 100% royalty free assets are perfect.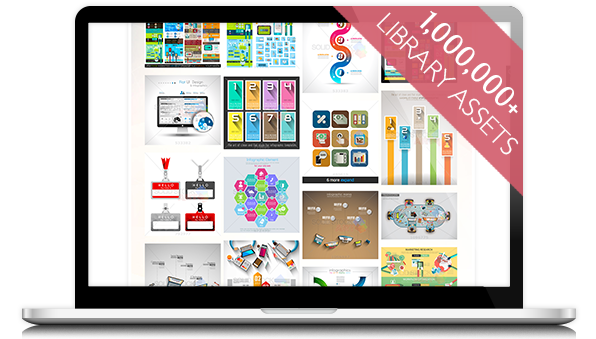 Step-by-Step Video Tutorials


What Are Customers Saying?
We did use graphics from your site and wound up winning a very big contract!
Valerie Simone
Was just sitting here struggling with a concept and took a break to flip through your portfolio to see your new work. Lo and behold, I start seeing things that immediately gave me new perspectives on the concept I was grappling with just moments earlier… Thanks for helping defrost my gears.
Ruth Lown Turman
The graphics from Get My Graphics have been life savers!!! They have allowed me to be more creative in an area that I didn't think creativity was possible. In addition, everyone thinks I'm a graphics rock star now! Thanks a million…
Mary Brick

Start Downloading Today
Select a package and start using cutout people today!