PowerPoint Design Templates, Tips, and Graphics
Read through our blog to find the best PowerPoint presentation graphics, design tips, templates, and graphics. In the age of presentation template bliss, you have no excuses for building a boring presentation ever again. We have useful topics to read through ranging from instructional design to PowerPoint template customization for our awesome collection of presentation graphics.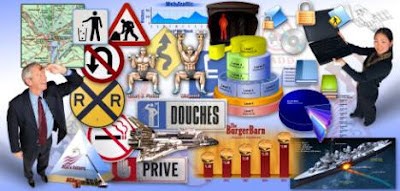 With travel this week, I've decided to keep this blog short and to the point (as some of your documents need to be). When should you use a graphic when space is limited? Here are three reasons to choose a visual representation in a page-limited proposal or marketing...