PowerPoint Design Templates, Tips, and Graphics
Read through our blog to find the best PowerPoint presentation graphics, design tips, templates, and graphics. In the age of presentation template bliss, you have no excuses for building a boring presentation ever again. We have useful topics to read through ranging from instructional design to PowerPoint template customization for our awesome collection of presentation graphics.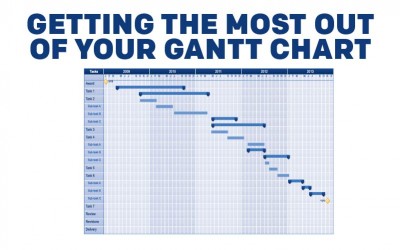 If you are involved in project management, then you might have heard of a Gantt chart, or seen one without knowing what it is. These are useful charts that help you visualize the stages of a project across time. You can then use this information in presentations, for...