PowerPoint Design Templates, Tips, and Graphics
Read through our blog to find the best PowerPoint presentation graphics, design tips, templates, and graphics. In the age of presentation template bliss, you have no excuses for building a boring presentation ever again. We have useful topics to read through ranging from instructional design to PowerPoint template customization for our awesome collection of presentation graphics.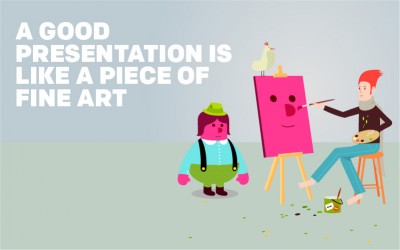 No one sits down for a presentation thinking, "Man, I really hope this bores me to tears!" Though we don't always want to admit it, we want to be entertained. We want to see and experience something that pushes our buttons, something provocative that stimulates the...