PowerPoint Design Templates, Tips, and Graphics
Read through our blog to find the best PowerPoint presentation graphics, design tips, templates, and graphics. In the age of presentation template bliss, you have no excuses for building a boring presentation ever again. We have useful topics to read through ranging from instructional design to PowerPoint template customization for our awesome collection of presentation graphics.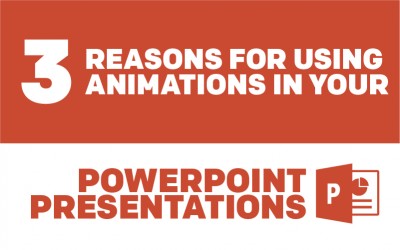 The world of PowerPoint presentations has grown into a robust field of expertise. The days of stationary boring text on the screen are long gone. You now have the ability to create vibrant, dynamic presentations that are sure to bring a new perspective to your...