We added new
PowerPoint icons
to Get My Graphic this month. Discover different ways to visually communicate your ideas with these graphics.
Icons
Use an image of the solar system, sun, and planets for presentations about science or space travel. It can also be used as a visual metaphor for comparing distances, product or project sizes, or the structure of an organization. The planets are raster but you can remove them from the background and paste the planets or the sun on other slides and graphics.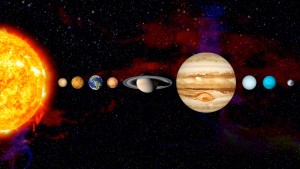 Our new target icons are fully editable in PowerPoint. The marks on the target can be moved to different bands or deleted. Use these icons to represent how your team is staying on target or to make a point about how a service or process missed the mark.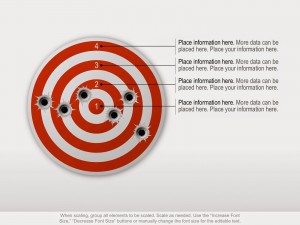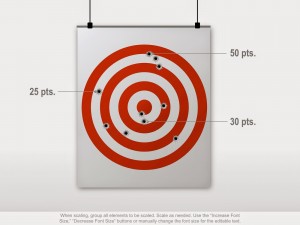 Create a game within your presentation or training session to engage your audience. Animate the marks hitting the target to reveal what is underneath: the next topic, prizes, or answers to workshop questions.